Date/Time
Date(s) - February 27, 2023
6:00 pm - 7:30 pm
The Business of Elections and Voting:
A talk with the registrar of voters and a look at proposed legislation
Join South Washoe DEMS as we welcome Washoe County Registrar of Voters, Jamie Rodriguez, and Founder and Executive Director of Nevadans for Election Reform, Doug Goodman to our ZOOM meeting.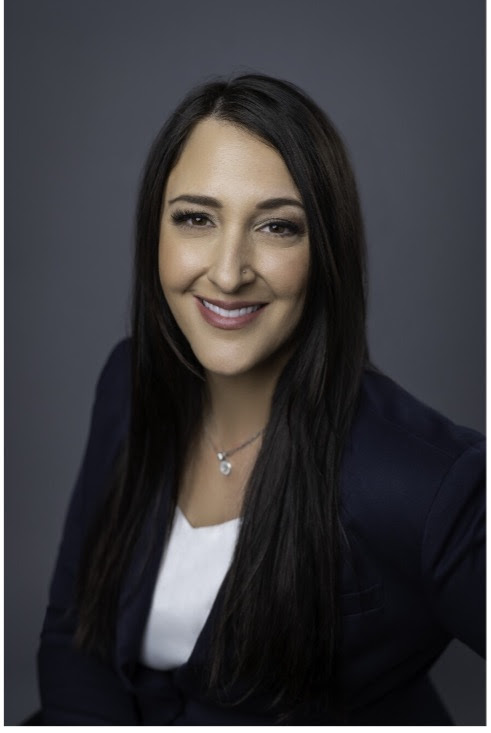 Ms. Rodriguez will speak about her role and responsibilities as the registrar of voters, challenges faced by election workers and how those can be addressed, take-aways from the 2022 election process, and possible changes on the horizon for the 2024 election. 
Mr. Goodman will provide an update and insight on the elections bills in progress this legislative session.  Nevadans for Election Reform is a non-partisan organization with the goal "to pass reforms to our voting system
that ensure all elections, from city council to county commission, from the state legislature to the U.S. Congress are open to all voters regardless of political affiliation, are fair, and are convenient to participate in." Mr. Goodman has been working on election reform issues since 2013.
A Q&A Session will follow each speaker's presentation, and questions can be submitted in advance by emailing:  admin@southwashoedems.org.
This meeting will be on ZOOM only.
PRIOR REGISTRATION IS REQUIRED FOR THIS ZOOM VIRTUAL MEETING. To register, click on this REGISTRATION link. Upon registration, you will receive an email with your unique access link to join the meeting using your PC, Mac or mobile device. You are free to share the registration link but PLEASE DO NOT SHARE YOUR UNIQUE MEETING ACCESS LINK WITH OTHERS, ESPECIALLY ON SOCIAL MEDIA!  You may use your device's audio or call one of the phone numbers listed on the email to hear the conversation. Please use your unique link to logon by 5:45 PM to ensure you connect successfully to the meeting.